Canada Votes 2015 - Poll Tracker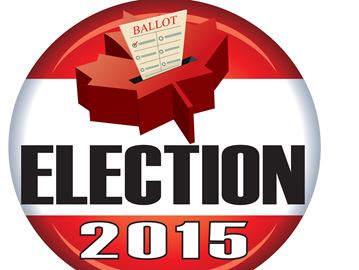 CBC's Poll Tracker is your guide to the 2015 Canadian election! Updated daily, find out which parties are gaining or losing support in the polls, who would win with the most seats if an election were held today, what's happening in the regions and how that compares to the last election, as well as a complete list of polls.
THE BOOKS HAVE ARRIVED!
ALL MEMBERS PLEASE SEE MRS. MORTON IN THE LRC TO PICK UP YOUR COPY!
NEXT MEETING: MONDAY, OCTOBER 19th @12:30 IN THE LRC CONFERENCE ROOM
WE WILL BE DISCUSSING THE FIRST HALF OF THE BOOK (up to p. 150)
SEE YOU THERE!
URL for Office 365: https://portal.microsoftonline.com
Student log on: studentid@sps-student.sk.ca
There will be a bit of setup the first time a student uses Office 365. Some will have to set the Language Display (English-Canada) and Time Zone (Saskatchewan). Then click on Save and the Outlook Tab will open.
What wil the students see? Across the top are tabs. Each tab will take you to a different area: Outlook, Calendar, People, OneDrive (renamed from SkyDrive), Sites.

Looking for your virtual classrooms?
Click HERE to access My Site.

Get your favourite book on your computer or device for FREE!


From a Computer:

Go to: wbb24770.follettshelf.com

Username: Student #

Password: Same as at school
From a Device:
Download the app: Follett Brytewave K-12
Username: Student #

Password: Same as at school

Monday, Tuesday, Wednesday, Friday:

8:00am - 4:00pm

Thursday:

8:00am - 1:30pm

American Sniper by Chris Kyle
ISBN: 9780062376336
Publication Date: 2014
A House in the Sky by Amanda Lindhout

ISBN: 139781451651485

Publication Date: August, 2014



Me and Earl and the Dying Girl
by Jesse Andrews
ISBN:9781419719608

Publication Date: April, 2015



Go Set a Watchman by Harper Lee
ISBN: 9780062409850

Publication Date: July 2015
Finding Audrey by Sophie Kinsella

ISBN: 9780385684996
Publication Date: June 2015